Welcome to the Aphmau Wiki!
On this Wiki you can learn more about Aphmau, her roleplays, and her channel. We need YOUR help to make this place even better! ; )
Remember, this isn't really run by Aphmau, it is edited mostly by her fans! If you're going to add some information please check the site to see if it hasn't been added, as some of us can't delete pages!  
See something wrong, off, or not there and it can only be changed by Admins? Check our Site Ideas/Clean-Up page!  
Like the community and want to join in a bit more? Join The (unofficial) Aphmau Community Discord!
Notices
Please read our rules and guidelines here before posting or editing!
In regards to setting up pages on Aphmau's videos and episodes along with transcripts of those episodes, refer to here.

Please, all fan-fics, ocs, theories, etc. should go in BLOG POSTS. Do not make your own Wiki pages for these things or they will be deleted. If you currently have one of these pages up on the Wiki, be sure to move it to a blog post! :D
Popular Series From Aphmau:
Roleplays
Minecraft Diaries
MyStreet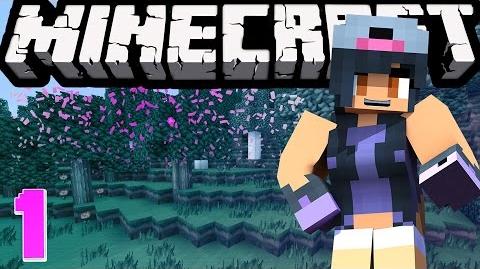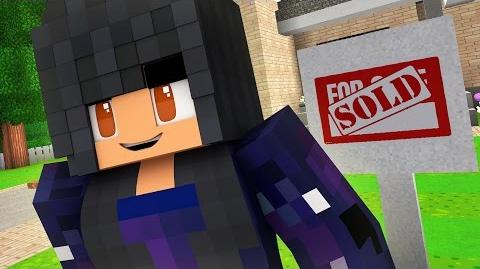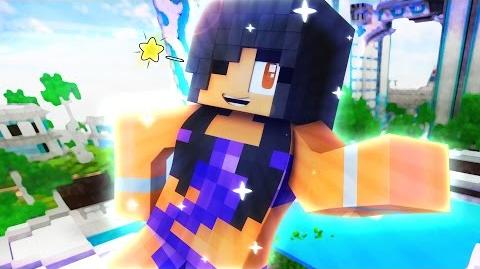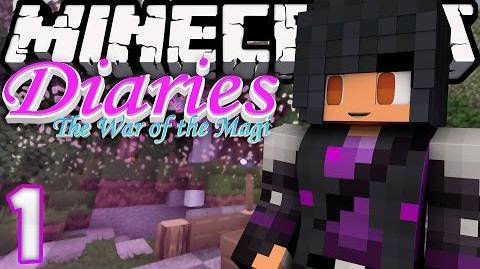 ---
Mini Games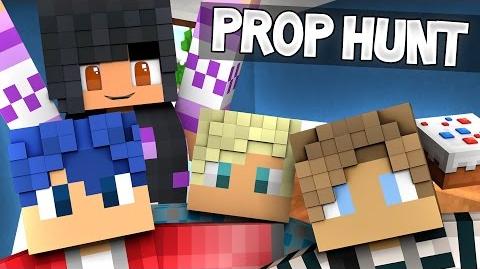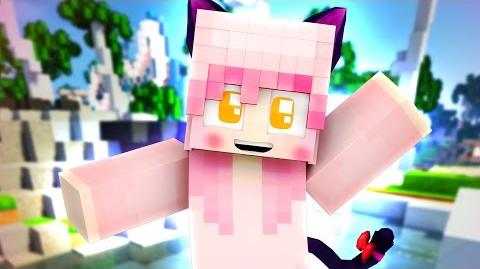 Aphmau's Links:
Main Channel Fantasy Channel Vlog Channel
TwitterTumblr Instagram Wattpad Beam
Twitch Merchandise Page Google Plus
Facebook (Aphmau's official Facebook. Note: There won't be any activity on it!)
Official Website
Fan Ran Pages
Deviant Art(Official)
Reddit (Unofficial, but Aphmau Wiki approved!)
Ad blocker interference detected!
Wikia is a free-to-use site that makes money from advertising. We have a modified experience for viewers using ad blockers

Wikia is not accessible if you've made further modifications. Remove the custom ad blocker rule(s) and the page will load as expected.