The Neighborhood Play

Season 1, Episode 18
Statistics
Post Date
January 15, 2016
Duration
18:39
Credits
Written By
*Aphmau
Directed By
*Aphmau
Produced By
Edited By
Storyboarded By
Episode Guide
Previous
"The Shrine of Love"
←
Next
"The Auditions"
→
"
The Neighborhood Play
" is the 18th episode of MyStreet, which premiered on January 15th, 2016.
Blurb 
"Katelyn has dreams and Jeffory asks Aphmau a favor she might not be able to refuse... Mic had a little bit of an issue, it will be fixed next time on that episode of Dragon Ball Z! (wait, wat...? Wrong series, lulz.)"
Summary
Katelyn is in her room with Jeffory, contemplating a thought. Which she is thinking about trying out for making a play so she can get into a good college, and since she likes Drama, Jeffory supports her idea. Katelyn finally decides on making a modernized version of the Famous Shakespeare play, Romeo and Juliet.
Characters
Video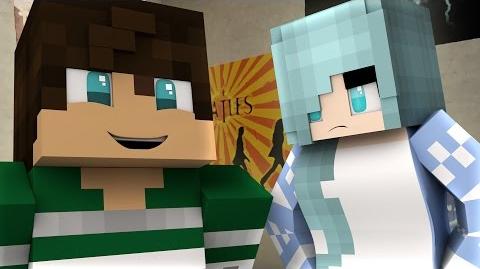 Ad blocker interference detected!
Wikia is a free-to-use site that makes money from advertising. We have a modified experience for viewers using ad blockers

Wikia is not accessible if you've made further modifications. Remove the custom ad blocker rule(s) and the page will load as expected.