The Price of War

Season 1, Episode 76

Statistics

Post Date

August 10th, 2015

Duration

22:12

Written by

Aphmau & Jason/Dom

Directed by

Aphmau & Jason/Dom

Episode Guide
"The Price of War"
is the seventy-sixth episode of Minecraft Diaries Season 1, and was uploaded on August 10th, 2015. It runs for 22 minuts and 12 seconds.
Blurb
"The journey home to Phoenix Drop is a long one with mysteries on the way."
Episode Overview
TBA
Trivia
The thumbnail for this video features Nicole.
Video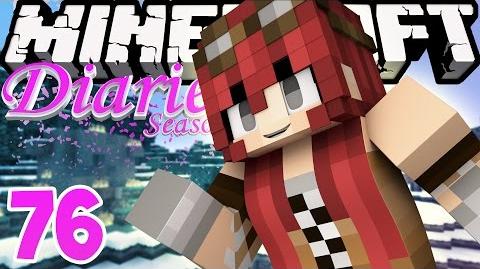 Ad blocker interference detected!
Wikia is a free-to-use site that makes money from advertising. We have a modified experience for viewers using ad blockers

Wikia is not accessible if you've made further modifications. Remove the custom ad blocker rule(s) and the page will load as expected.